Tuesday we shared a video and told you all about "Prof" Keith O. Johnson's trip to Europe, so today we've got some pictures to share that were taken taken in Italy, while Keith Johnson and Spectral Audio owner Rick Fryer were visiting their Italian distributor (Audio Graffiti) during a very busy trip. The pictures are from a special event for reviewers and fans of Spectral Audio and Reference Recordings, as well as some pictures from a fabulous dinner with the Audio Graffiti staff! RR and Spectral Audio have always had a close relationship, which is obvious when you take a glance at the Spectral Audio mission statement (as posted on their website):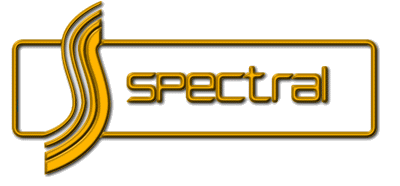 "For many years, Spectral has been closely associated with Reference Recordings, the esteemed San Francisco audiophile label. Indeed, Reference's internationally honored recording engineer, "Prof." Keith O. Johnson, is also Spectral's Director of Engineering. Custom electronics from Spectral are the backbone of Reference's recording system, where their ultra-linear, high resolution characteristics make them indispensable in the pursuit of "archivalness." A truly archival recording is a radical step beyond an ordinary production. It captures qualities of dimension, interplay, voicing, location (an overall sense of place and time), and preserves them for future generations. It immerses the listener in the sound field as it existed at the original performance, recreating the artist's inspiration.

Reference Recordings master tapes are our constant "reality check". Often the entire Spectral design team is present at a Reference recording session. Far purer and more undistorted than any commercial product, these master tapes test our evolving designs against the most rigorous standard. A kind of aesthetic version of the Heisenberg uncertainty principle makes perfect objectivity in musical listening impossible. But impeccable references heard under carefully controlled and repeatable listening conditions are possible. The use of the most accurate references is an inviolable principle at Spectral."

Check out the Spectral Audio website and enjoy the pictures below:



Labels: Prof Keith O. Johnson, Reference Recordings, Spectral Audio